Here 2 GNSS (M8N) GPS Unit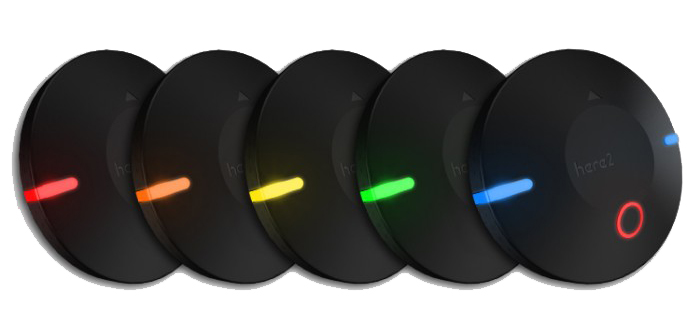 * Before Purchasing: Your order of the Here+ V2 will be processed by the manufacturer HEX TECHNOLOGY and shipped by DHL. We might contact you if there's a price difference with the shipping.
The Here 2 GPS module is a new version based on Here GNSS GPS unit. Compared with Here GNSS GPS unit, Here 2 GPS mudule features more accurate positioning, faster response, and colorful LED lights for visible indications of UAV status. Here 2 GPS Unit is compatible with Pixhawk2.1 and most of the other open source flight controllers.
Your Purchase Includes:
1x Here 2 GNSS(M8N) GPS Unit
1x GPS1 Port Connector