The Mugin 4450 VTOL is an exceptionally large aircraft designed for professional use and can be equipped with a full system of advanced control electronics to run in sync with the most advanced ground stations. With a 27L fuel tank, its payload can be up to 25kg. This plane can get most anywhere, and preform most any job related task you may require.
For your easier build, we have a power combo for this Mugin 4450 VTOL. It includes:
* DLE 170cc engine x 1 ($150 more for the one with 180W generator)
* Eaglepower EA128 85KV VTOL Motors x 4
* Eaglepower 14S 200A ESC x 4
* Pilot PY-38AH Servo x 2
* Pilot PW-27AH Servo x 4
* Tower Pro MG958 Servo x 2
* Premium 32″ x 10″ (or 30" x 14") Forward Propeller  w/ Prop Cover x 1
* 40*13 Carbon Fiber VTOL Propeller x 2 Pairs
* Long UAV Pitot Tube x 1 (Added on 02/28/2020)
* The listed items are subject to change without prior notice.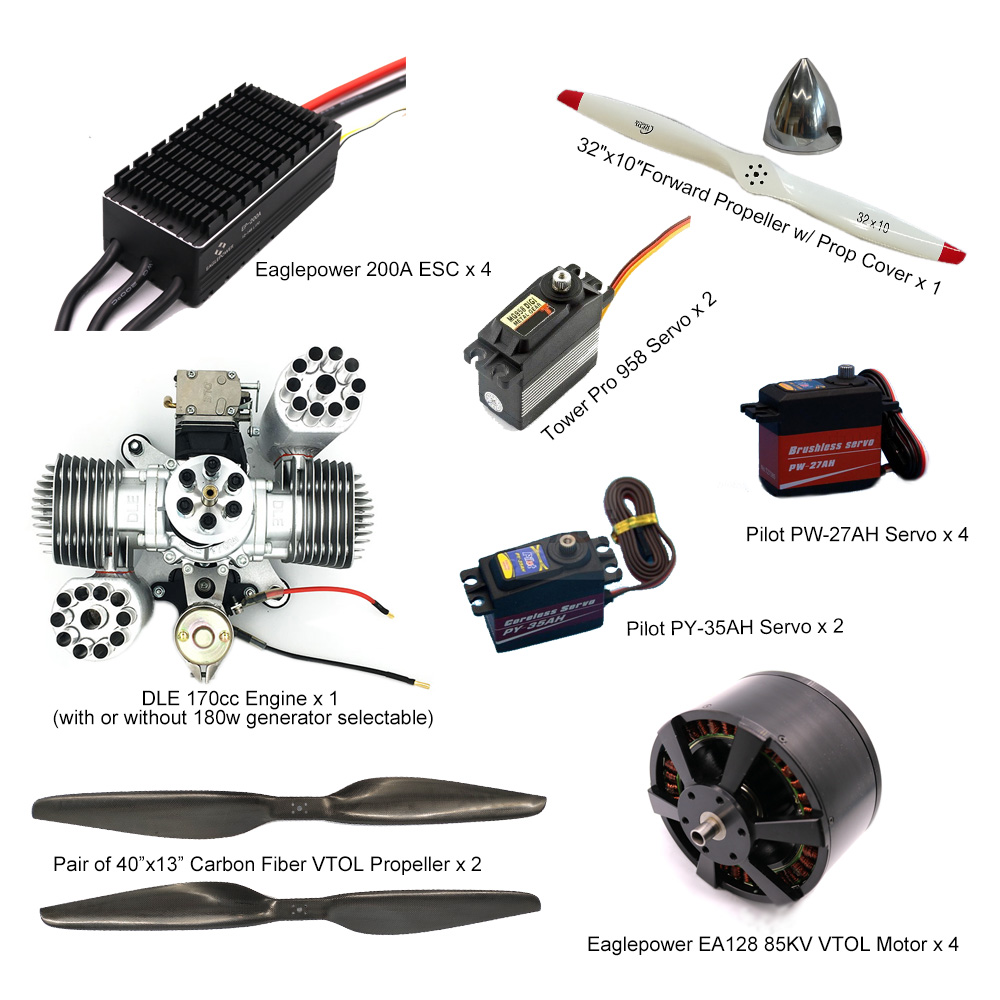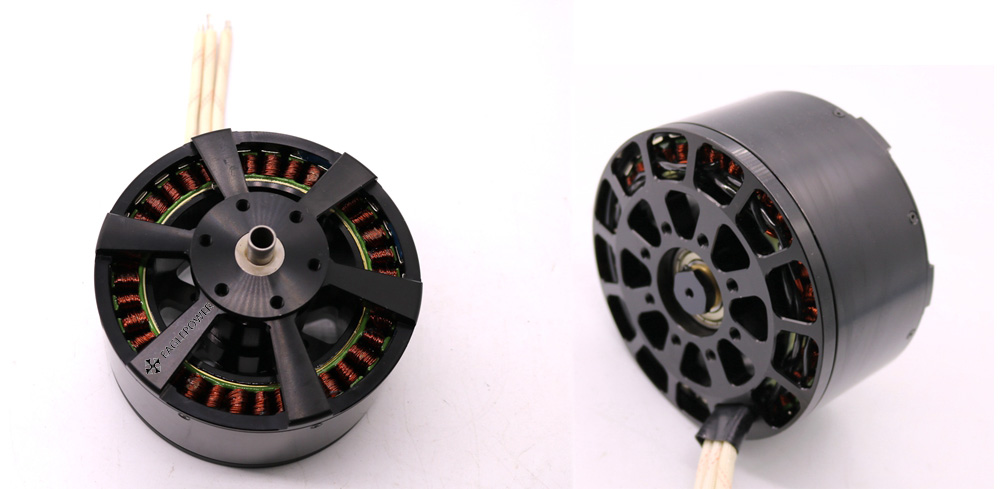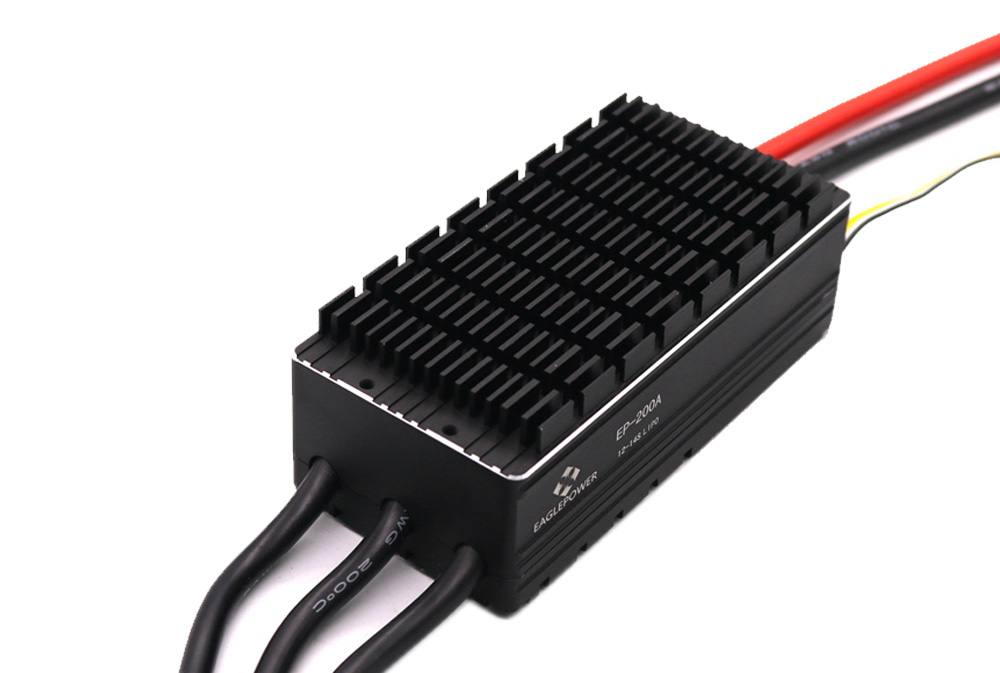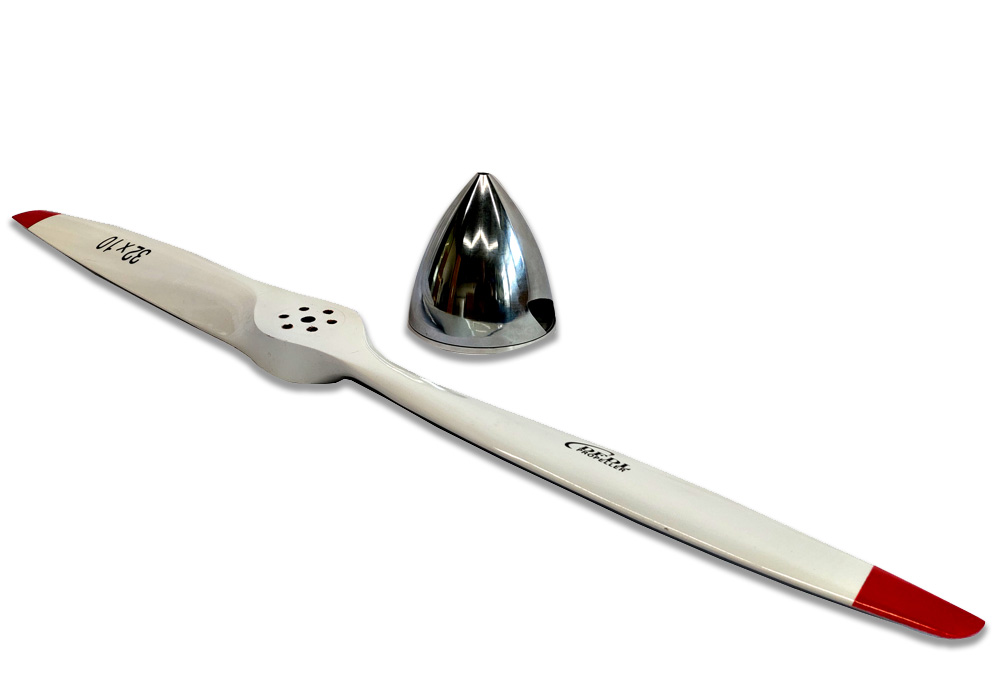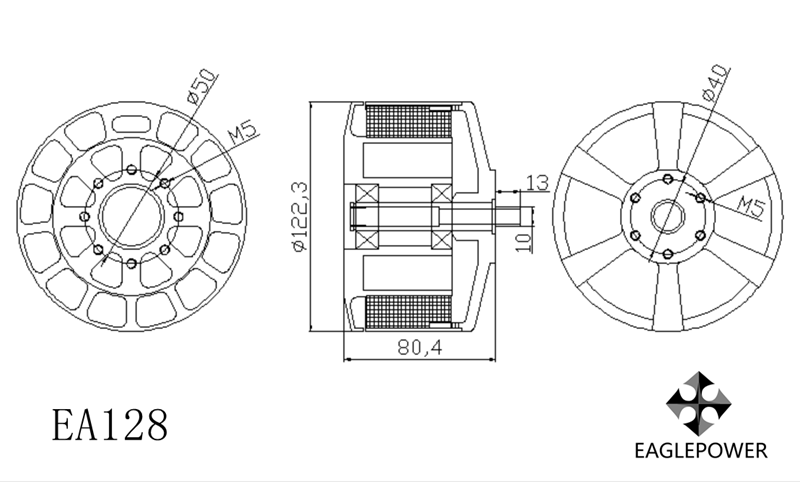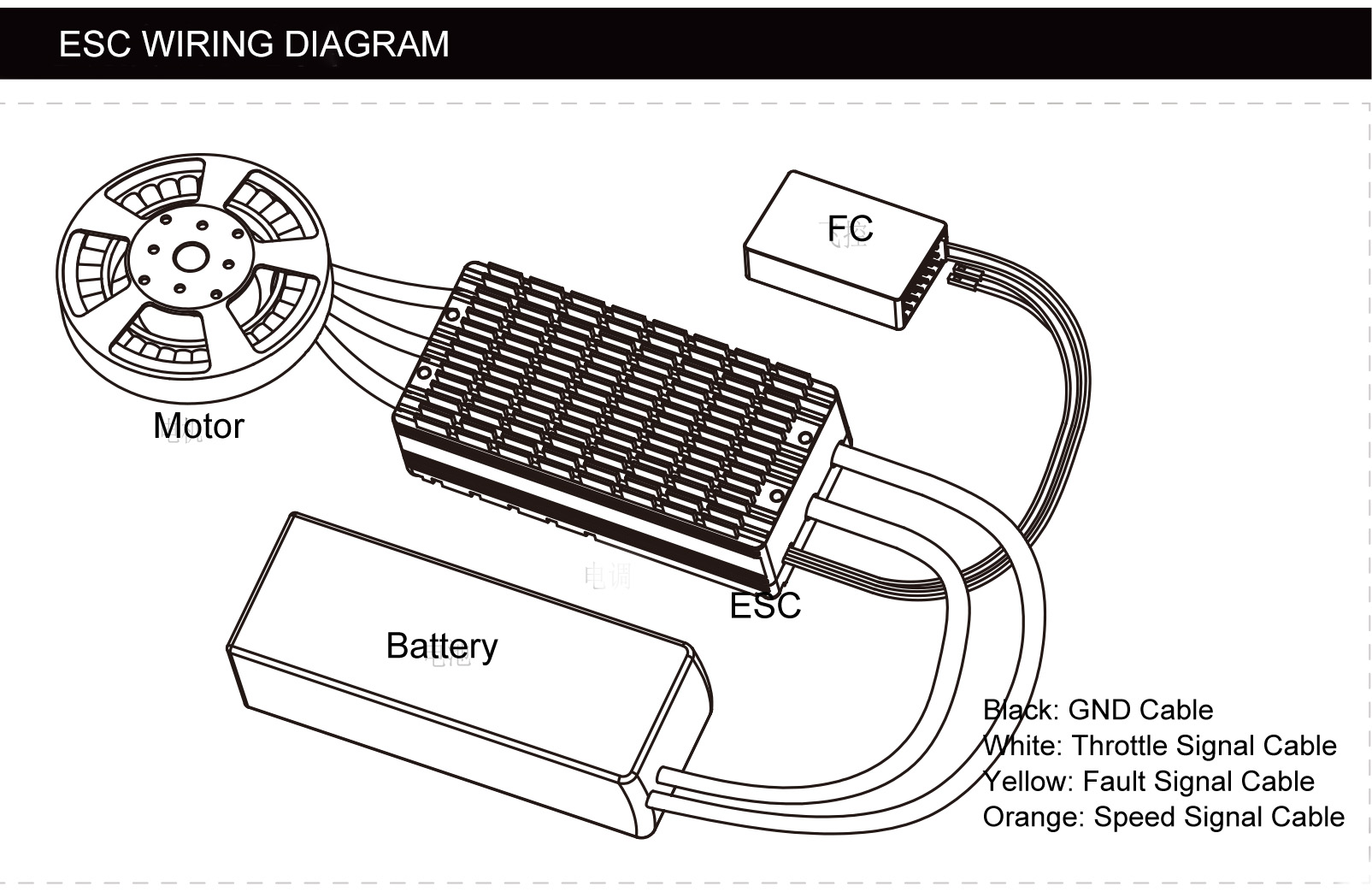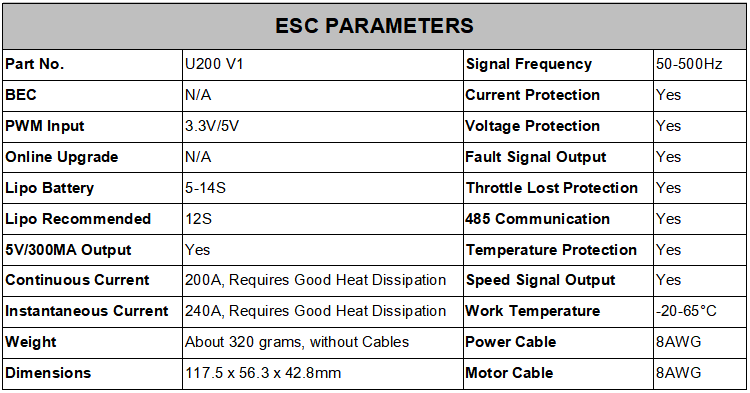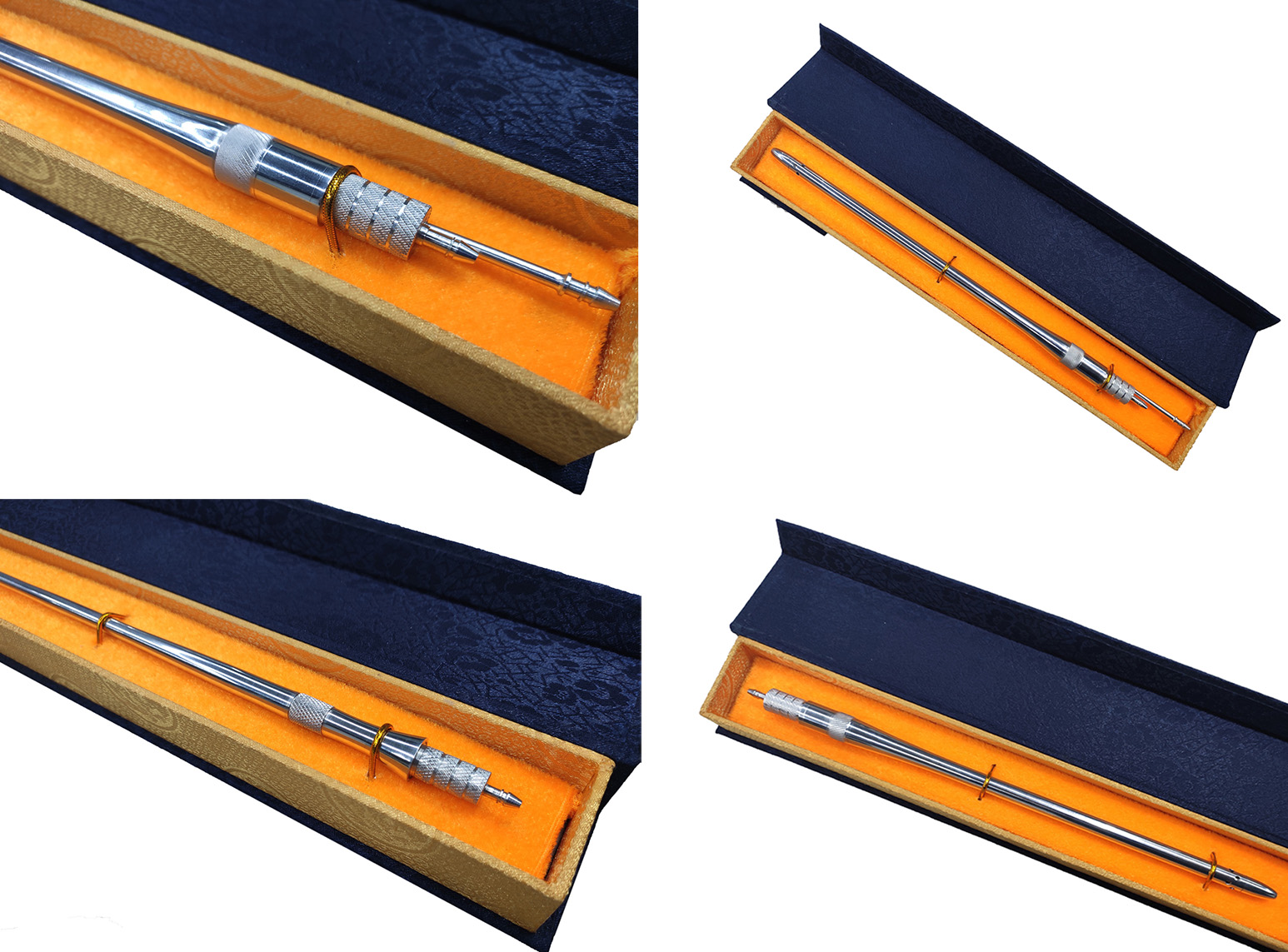 * Two types of pitot tube, only one will be shipped to you.