The Mugin-3 3220mm UAV airframe comes with 3220mm Wingspan. It is made with Composite materials of wood and fiber glass. The empty weight is 9kg only with a maximum take-off weight can up to 25kg. With 6 litres fuel, it can fly up to 3 hours.
Technical Data
Wingspan: 3220mm
Length: 2348mm
Flying Weight: 25kg
Max. Flying Time: 3 hours
Load weight: 8kg
Engine: 50-80cc
Type: Two-stroke piston valve petrol aircraft engine
Displacement: 55cc(27.2ccx2)
Bore x Stroke: 34mm×30mm
Carburettor: Walbro(Diaphragm & Butterfly Valve)
Max. Output: 5.6ps/7600rpm
RPM Range: 1600-7800rpm
Weight: About 1780g(Engine+muffler+CDI)
Ignition power: Auto advanced CDI(DC 4.8 Volts, 4 cell NiCad or NiMh battery)
Fuel mixture(Ratio of gasoline and oil): 25-40 : 1
Propeller: 20X12-23X8 two-blade prop( suggest to use 23×10 prop)
Package Size: 300.0 * 200.0 * 100.0 ( cm )
Gross Weight/Package: 24.0 (kg)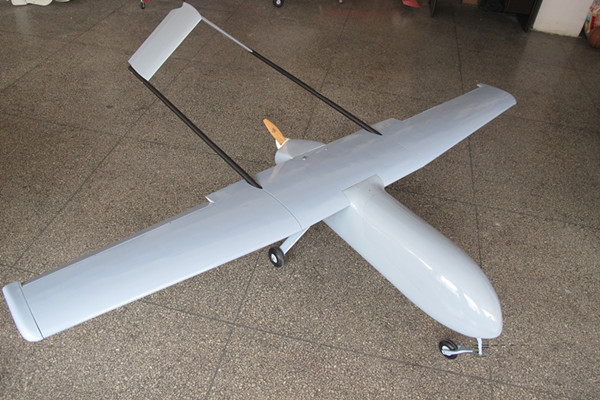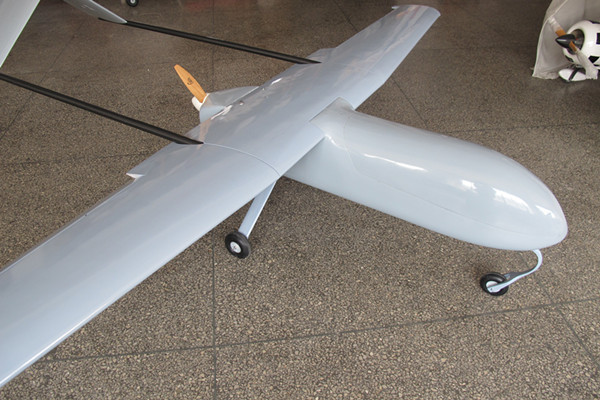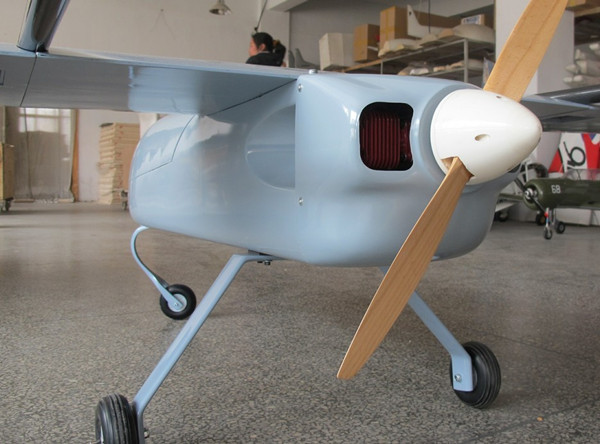 Note: We provide free design services for the internal structure of fuselage. Only the production will be charged according to the structure change.