The DLE60 60CC with 180w power generator system. Please let us know which version you would like.
Power generator systems designed to supply 14V 180w power for equipment inside or integrated with UAV. For long endurance UAV, power supply is very important for all the equipment inside. Complete DLE60CC UAV engine includes complete engine hardware, and power generator system. (Production time: 5 days for pre order only)
Power Generator System: Dual channel output
Output: 14+-0.5V (13.5-14.5V)
Output current: 13-15A
2 Yellow wires for module ouput
Max input voltage for the module:120V
Max Power for the module: 180W
Max Temperature: 200 C/degree
Give your sport aircraft the low-vibration smoothness and unique sound of a horizontally opposed twin! The DLE-60 Twin gasoline engine also offers strong horsepower and an excellent power-to-weight ratio, keeping weight low while producing all the muscle your bird requires.
Advanced CNC machining, tight tolerances and refined porting improve compression and fuel burning efficiency to raise performance and reduce exhaust residue.
Also features a special aluminum alloy crankcase, high-quality sealed crankshaft bearings and DLE-customized carburetor.
Includes two high-quality Pitts style mufflers, beveled to reduce installation work by avoiding need to cut into cowl, thus also preserving scale lines and aerodynamics.
DLE Electronic Ignition




Enjoy hassle-free starts with the DLE electronic ignition system — now able to handle voltages from 4.8V to 12V, with redesigned circuitry and software for improved idle and throttle transition.

Loaded With Extras




The DLE-60 Twin comes with many accessories that add to its value — including an electronic ignition system, mount, engine standoffs, spark plug and two Pitts-style mufflers.
Specifications:
Performance:7HP/8500rpm
Idle Speed:1400 rmp/min
Static Thrust:15.2kg/100 meters Altitude
Static Thrust:13.5kg/1800 meters Altitude
Recommended Propeller:22×10 ; 23×8 ; 23×10 ; 24×8 ;
Spark Plug Type: NGK CM6
Displacement: 61cm3
Diameter x Stroke: 36mm×30mm
Compression Ratio: 7.6:1
Lubrication Ratio: 30:1
Weight of Main Engine: 1560g
Weight of Exhaust: 200g
Weight of Ignition: 190g
Ignition voltage: 4.8V-8.4V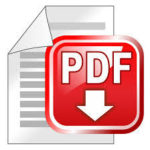 DLE60-User-Manual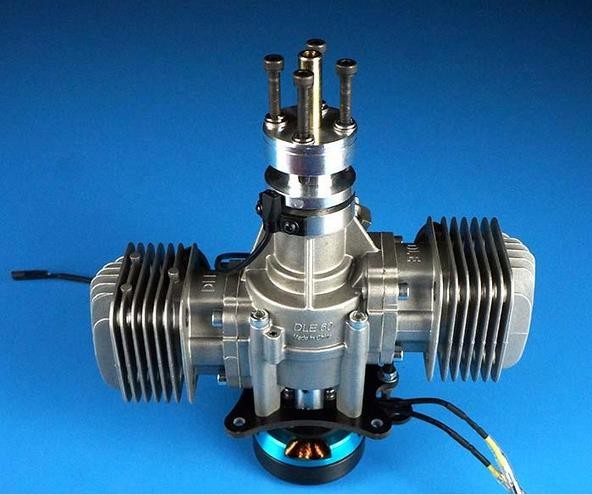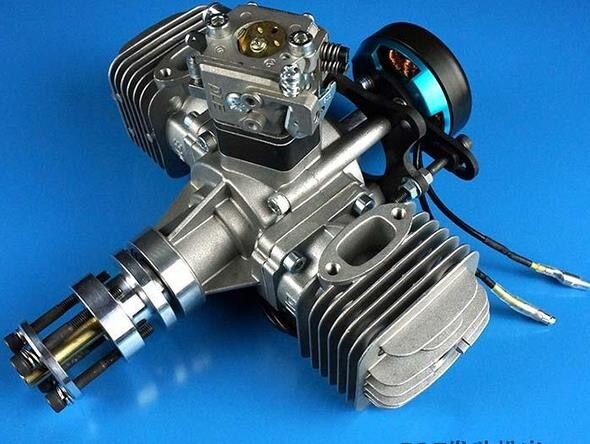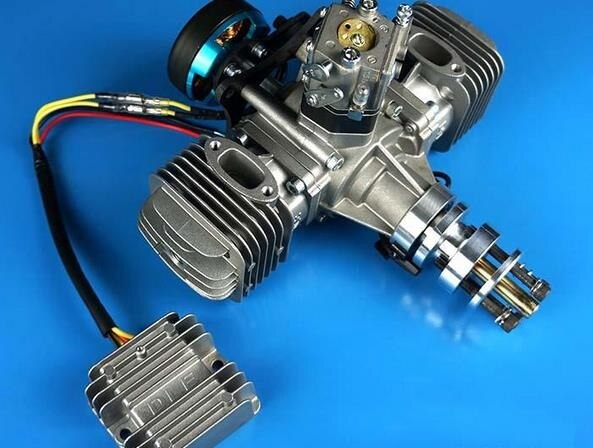 Dimensions